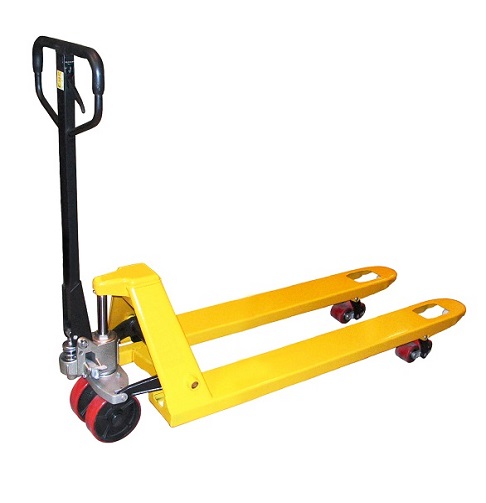 Welcome to Rudra Equipment
We are Rudra Equipment and we love what we do.
Quality Control System , 100% Satisfaction Guarantee
Unrivalled Workmanship, Professional and Qualified
Environmental Sensitivity, Personalised Solutions
We are located in Ahmedabad. Established as Sole Proprietorship firm in the year 2015 at Ahmedabad (Gujarat, India), we "Rudra Equipment" are a renowned Manufacturer of premium quality range of Hydraulic Hand Pallet Truck, Stacker, ETO Crane, Scissor Lift, etc. We provide these products at reasonable prices and deliver these within the assured time-frame. Under the headship of Mr. Chirag Patel" (Owner), " we have achieved a noteworthy position in the market.
Chirag Patel
( CEO & Founder )
Team Working Dedicatedly
We have 5+ years of experience with providing wide area of specialty services works listed below
Providing Full Range of High Services Solution in India
We are Providing Spare Parts service, Annual Repair Agreement, On Site Service and also providing Technical Support
Provide Best Quality of Products
×